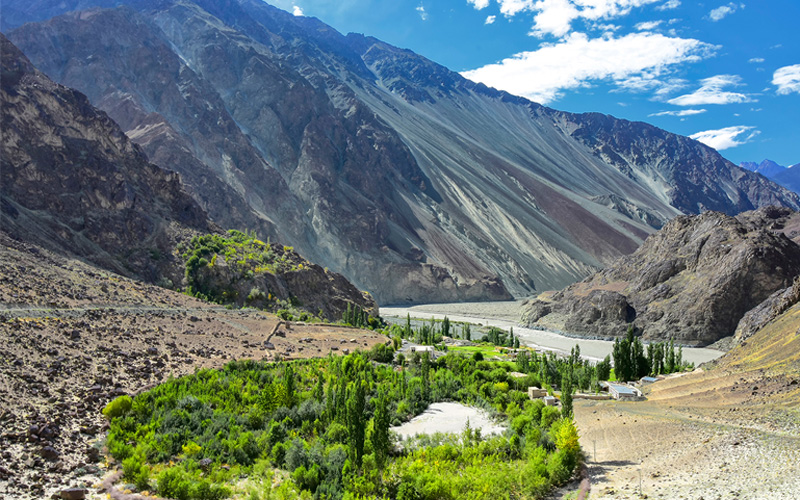 Welcome To Ladakh Mountain Tour & Travels
Ladakh Mountain Tours has begun this journey back in 2009, to create and craft innovative, inspiring and customised Ladakh Holiday Packages for true travellers and desirable explorers. Love for travel and focus on familiarizing more and more people with the beauty of Ladakh has helped us ensure the comfort of the guests.
At Ladakh Mountain Tours, we believe everyone's wanderlust gene is different and therefore, we create personalized tour itineraries according to their specific requirements. We are not an ordinary Group Tour Company that you come across; we don't just sell tour packages, but personalized your experience.
You Enjoy, We Arrange
We understand regular 9-5 desk jobs, cut-throat competition and hustle-bustle of cities make the life stressful and everyone needs a break from it. If you think the same, Ladakh is the place that can help you reconnect and rediscover your soul. Unplug yourself from technology and plug into nature, beautiful valleys, snow-capped mountains, and adventurous activities. Our Ladakh Bike Packages & Ladakh Adventure Tours are specially designed to help you experience all. We make the arrangements, so you can enjoy and explore without any inconvenience.
Travel With Comfort
As a Ladakh Tour Operator, we keep our focus on ensuring your comfort even on the highest altitudes. We are here to make your travel – "UNFORGETTABLE" Over the years, we have given all our customers valid reasons to trust and choose us as their travelling partners. We welcome you to be the one and create your own travelling story with us.