Welcome To Ladakh Mountain Tours
When it comes to escaping the city for a restorative stay in the lap of nature, there's nothing like Ladakh – "Land Of High Passes". Ladakh Travel is in your mind? Ladakh Mountain Tours got you covered. We believe customers are not just important, but the reason for our business, thus, we put our 100% efforts to make their travel comfortable one. We have cheap Ladakh Tour Packages, as per the taste, preferences and budget of our clients. We aim to help explorers, experience the rich culture, pristine beauty and positive vibe of Ladakh without bothering about anything else.
We want you to travel while we make the arrangements. As a trusted Ladakh Mountain Tour Operator, we won't mind walking a few miles extra for your comfort and convenience. You can explore our Leh And Ladakh Packages & Bike Tours Packages, customized for you. We believe that travel should be stimulating, and comforting to give the best feel and we want our travellers to relish the amazing diversity of the place has to offer.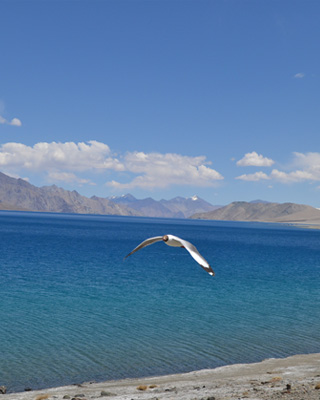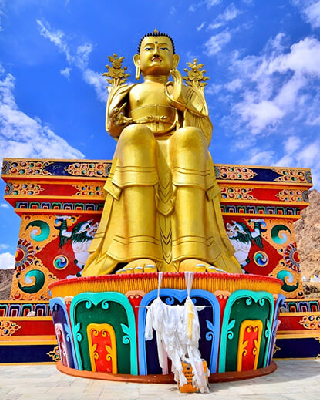 To enquire more about our Leh Ladakh Package or Ladakh Mountain Tours, reach us. We value customers and make ourselves available to them all the time. So, what are you waiting for? Ladakh is calling you, go and explore it and, we promise, you will eventually find yourself.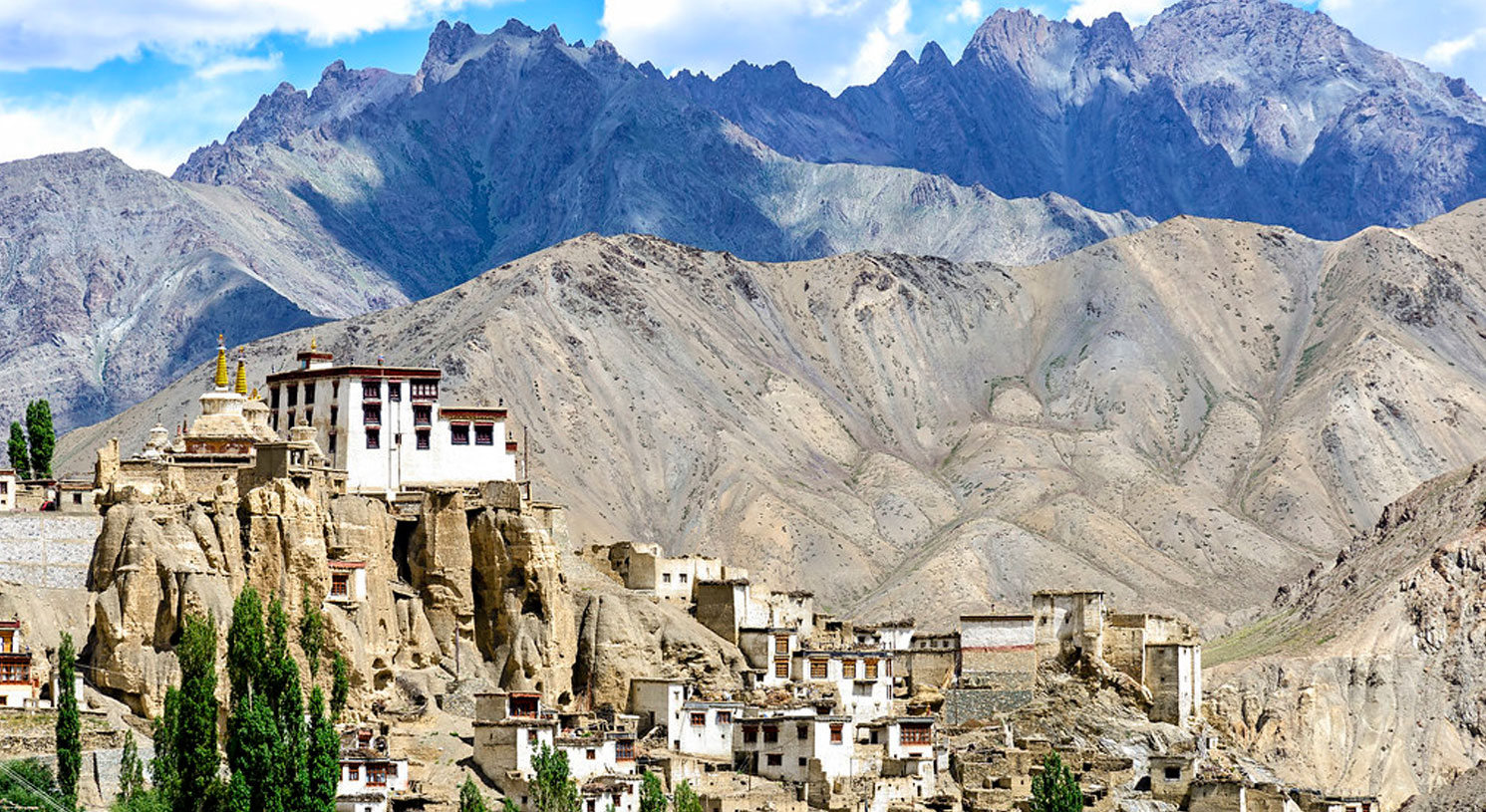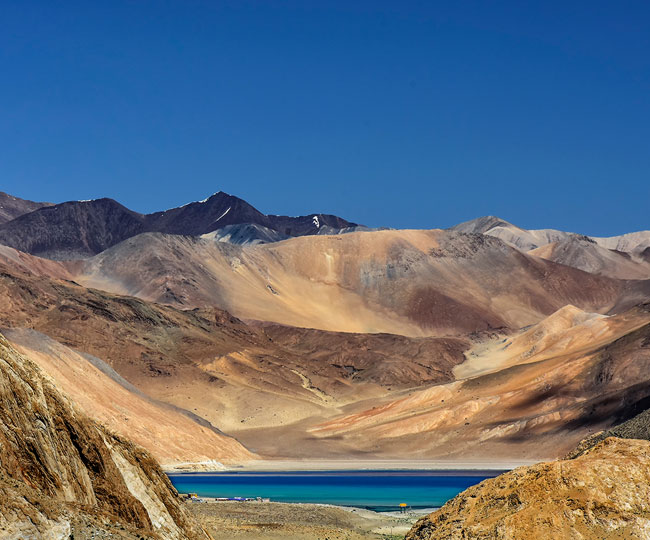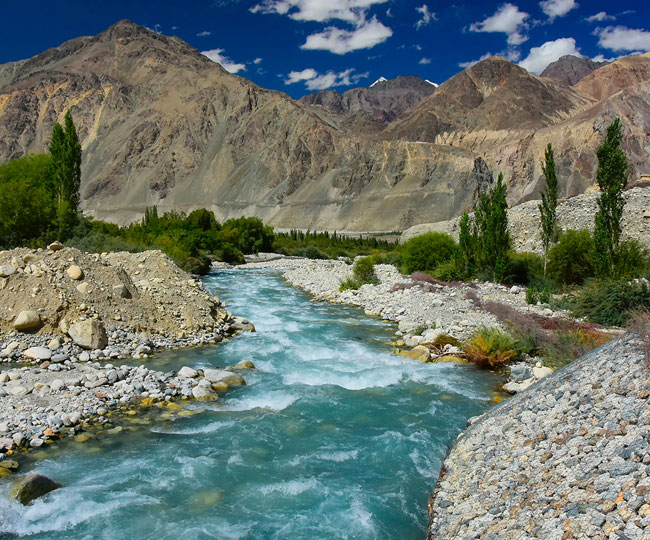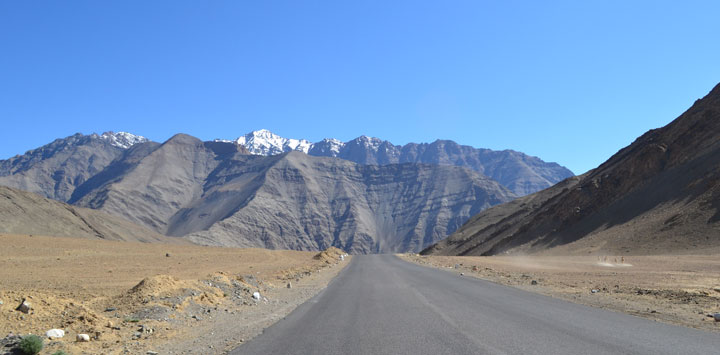 Our Best Packages
We want to make your Ladakh Tour with us everything you could dream of and have only tailor-made plans for you. Browse and pick for the unique travelling experience.
Beautiful Journey Begins Here
The surreal beauty of Leh - Ladakh is better than scrolling Facebook or Instagram. Unplug from all the materialistic things and get lost in the charm of heaven on earth to find yourself.
Ladakh Mountain Tours
Leh ladakh
A Photographer's Delight or the Trekking Paradise, you call it whatever you want. Come and explore the surreal beauty with naked eyes, which is more than you have read on articles or seen on the images. No matter, whether you are an explorer, daredevil or storyteller, the land of Ladakh welcomes you with wide open arms and makes you feel delighted.
Relaxation And Rejuvenation
Leh ladakh
Relax and rejuvenate yourself in the lap of nature in our comfortable luxury rooms. We make the arrangements and take care of your comfort that help you relax after a long and tiring trek. We are known among the guests for our hospitality and make sure it enhances your travelling experience too. Book a room with us now.